Hey! Welcome to Fit Traveler Blog! I'm Jessa. Ever since I was little I wanted to be a photographer, and I wanted to travel with the world. I wanted to be a photojournalist for the National Geographic. I still remember when I received my first camera. Growing up, I also wanted to live in an RV. That has changed over time to a tiny house, living in my car, RV trailer, etc. I love to travel. When I travel I want to experience everything. I want to see what the city is known for as well as some unique experiences I couldn't do anywhere else.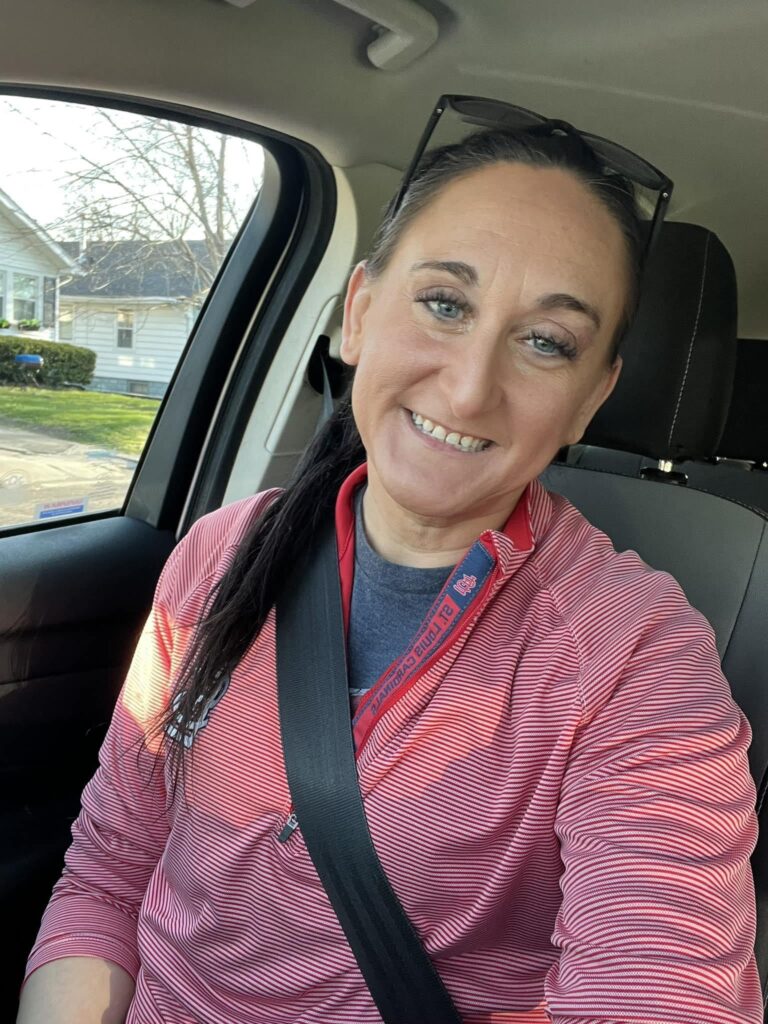 Here at the Fit Traveler Blog, you'll find fitness and wellness tips for every lifestyle. I am here to break down all the fitness and nutrition fads/trends into relatable/bite-size information so you make the best decision for yourself. I will give you both pros and cons for any wellness topic. Being transparent is so important to me because what works for someone might not work for you. We are all different and our body reacts to things differently. I'm here to help find what works for you.
I'll be sharing a variety of fitness reviews with you. I know how intimidating it can be walking into a new studio or trying a new workout plan can be. l haven't always been interested in working out or eating the "right" foods. You will never hear me tell you not to eat specific foods. Personally, I don't believe in limiting or avoiding certain foods. My goal is to give you all the details people never tell you. Basically, I'll go to the class, and tell you everything both good and bad so you can go and enjoy the workout!
I love to read and research things so reading about different diets/lifestyle changes is really fun for me. It's strange, but I actually enjoy reading things and breaking it down into something everyone can understand.
Traveling has also been a big part of my life. I have always wanted to explore and see everything. I love seeing the touristy things or things that made that area a destination, but I also love getting advice from people who live in the area. They give the best recommendations on things to see and do. Don't worry I will share my trips, itineraries, packing tips, and so much more.
You can expect to find 3 blog posts a week. Monday is normally lifestyle posts. Wednesday alternates between wellness and fitness. Friday is about traveling. I am also on social media. Feel free to follow along.
Welcome to Fit Traveler Blog!! I'm glad that you are here. Message me anytime with any questions!