I saw the clip at the beginning of New Years and then again recently. It really got me to think about everything that I want in my life. Right now, I am in a season of life where I am learning more about myself and who I am, who I want to be, why I do think the things I do or respond the way I do. I am unlearning and relearning how I want to be. It has been a really awesome journey, and I can't wait to see how the other side turns out.
Steve Harvey has a clip from 2019 where he challenges you to write down 300 things that you want. The key is to be as detailed and specific as you can. He says your mind will get stuck at 75 because your mind isn't conditioned to think so big. (I got to 67 before I stopped.) Read it every morning and every night. In a year start marking things off your list that have happened or completed. (I'm going to do at 6 months.)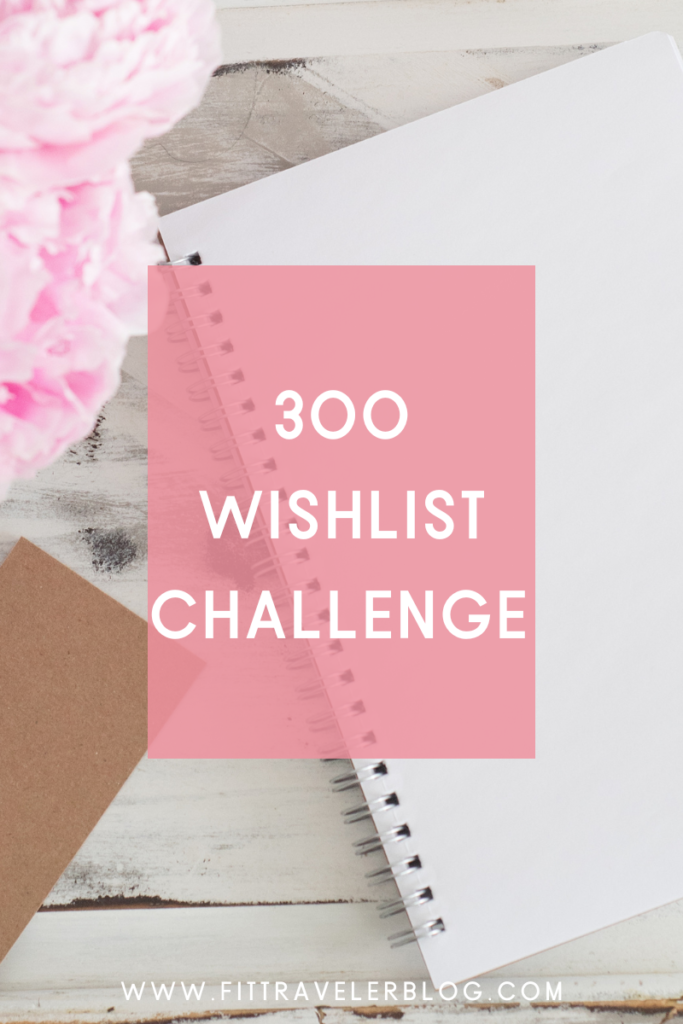 Making the List
I started out listing all everything that came to my mind naturally. Things that I didn't have to think about or things that I am currently working on. I haven't completely finished my list or even made my way through some of the topics. Here are some things to think about if you are going to do the 300 Challenge.
Financial Goals
Career Goals
Personal Goals
Educational Goals
Financial Goals
Fitness Goals
Spiritual Goals
Vacations
Opportunities/Experiences
Materialist items
Giving/Charity
Business Ideas
Family Goals
Family Traditions
Dreams/Bucket List
Friends/Community Goals
Lifestyle Goals
Nutritional Lifestyle
Reading Goals
Retirement Goals
Relationship Goals
There is NOTHING too small, too big, too silly or too serious. If it's important to you, who cares what others think. (Trust me, it's easier to write this than to actually do it. I'm speaking from experience.) It's supposed to be eye-opening and make you think and dig deep.
My 300 Challenge
I started my list, but not yet to 300. It has been a lot harder than I thought to get to 300. Honestly, I thought I would get through in an hour. I got a new notebook and pens to keep my 300 challenge. If I can, I hope to go over 300. I keep the notebook on my desk so I can always see it.
I started out with financial goals because one of my big goals is to be debt free. Right now, I need to focus on paying off credit cards which is on my list. Also building up my savings is super important to me. Then I went to things that I am currently working on which are mostly fitness and nutritional-based. Then I started thinking in terms of business goals and ideas. I have so many ideas and things that I want to accomplish, but my follow-through hasn't been the best. I'm hoping by reading this every morning and every evening I embrace it and they became part of me.
Your Thoughts
Have you done this? Are you currently do this? How do you set your goals?
I want to know. Comment below or message me on Instagram.