I have always loved to travel. I love to explore and find hidden gems. When I take pictures I love to take pictures from so many different views because it changes the perspective. It changes my thinking. Travel is much more than seeing things. It's getting outside my comfort zone and seeing something different than what is it. Travel helps me to center myself and remember what is important. If that travel is near water even better. I could seriously look at water or be near water all day. It is so calming and soothing.
One of the reasons I was so excited to move back to the midwest was to explore the area. Before moving back, I had never been to Chicago. I can't wait to go back. The architecture there is amazing and so breathtaking. I wish I lived closer to Chicago because I would spend so much more time there. I have so many types of trips that I want to take this year.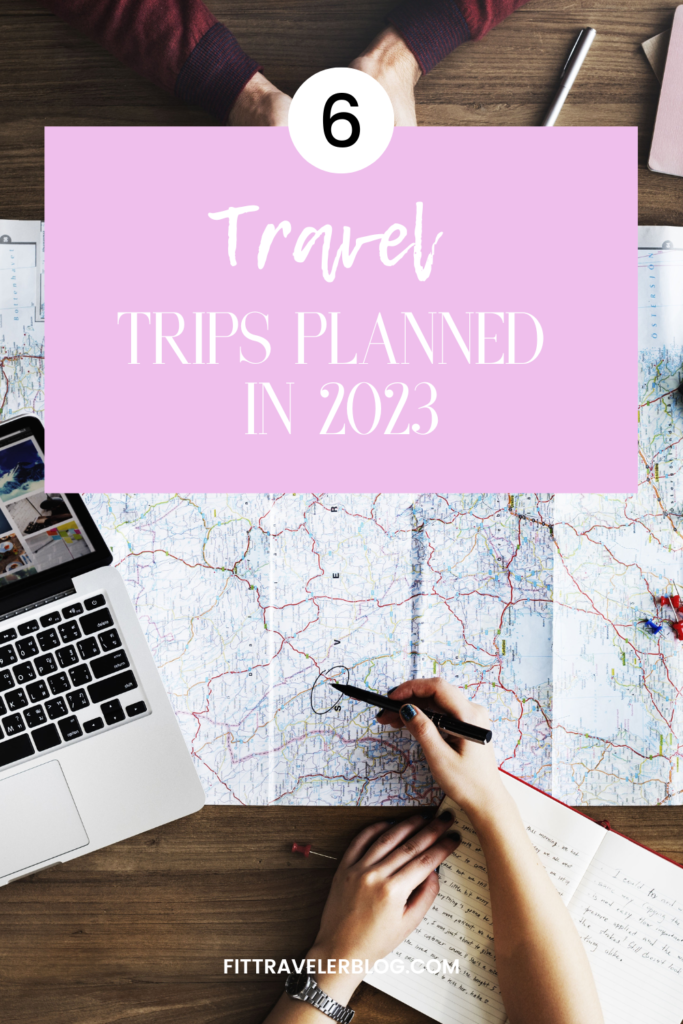 Solo Trip
This has been on my bucket list for the past few years. I kinda did a solo trip in Chicago for my birthday. But I want to do a bigger solo trip that is longer and more me working on myself. I have felt like I have lost myself over the past few years. I feel like I have been going through the motions and settling. This isn't the type of life that I want to live. I want to live with purpose and clarity, and I think solo trips provide a lot of introspective. I can't wait to plan a trip where it is just me and my SUV. I am going to car camp around Michigan.
Bloggers Trip
I have been thinking about this over the past year. I think it would be great to get a bunch of bloggers together to write all day, and it doesn't have to be bloggers. Really anyone who loves to write and wants time away to work on just writing. I have seen so many different bloggers joke that they would love to get away to the cabin and just write for a week. Granted bloggers and full-time writers NEVER have enough time to write but being around that community would be so life-giving.
I have been thinking about working with a blogger and planning it together. We would rent a large cabin somewhere in the midwest because it would be an easy meeting place. I would love to do somewhere in the Smokey Mountains because I love to hike. We could do hiking in the morning some writing then have dinner to recap how our day went.
Girls Trip
This has been another type of trip that I have wanted to do for a while. I am just getting into hiking so I think it would be fun to find a bunch of girls who hike and explore new areas together. I would really love to do Sedona as a girls' trip. I have also been thinking about doing a Valentine's Day Girls' Trip to Chicago for spa treatment.
Staycation
I love Peoria. I think there is so much more to do here than people think. There are so many different neighborhoods and hidden gems everywhere. I think exploring Peoria would be so much fun and seeing the city from a different perspective. I think I can get in a rut of doing the same thing and seeing the same things.
Visit A National Park
I want to visit a National Park this year. I am not sure which one but I want to visit and hike at least one this year. My goal would be somewhere with a lot of hiking.
Chicago
I want to count this as part of a staycation because it's Illinois, but I also think it deserves its own tab. Full transparency I have written Chicago twice then deleted it. There is so much in Chicago that I didn't experience when I was there. I want to go back and explore the city. There is so much to do all year with cute pop-ups and holiday themes. I wish I lived closer to spend more time there. It was so amazing the weekend that I did go.